PlayWorkout Sampler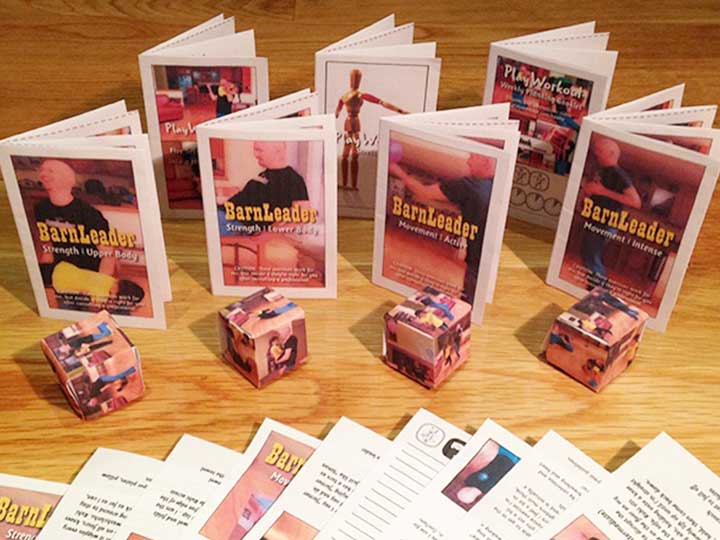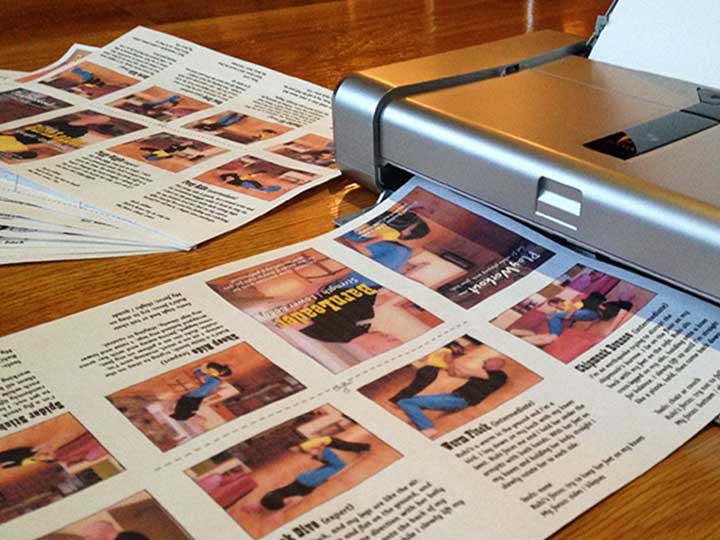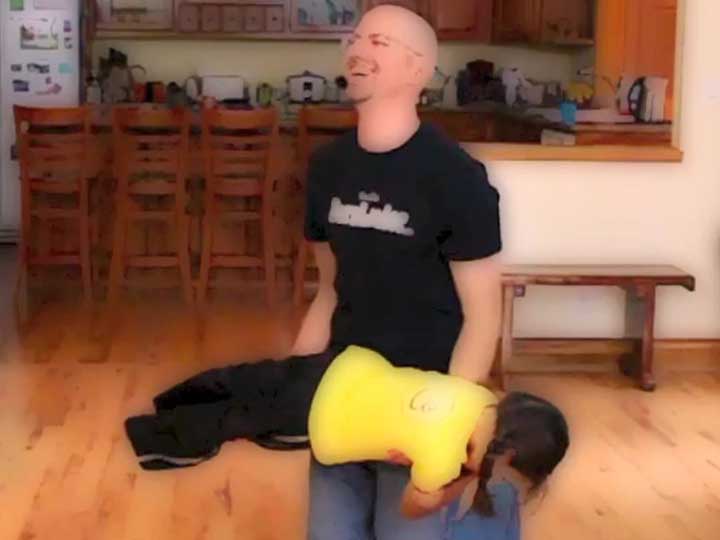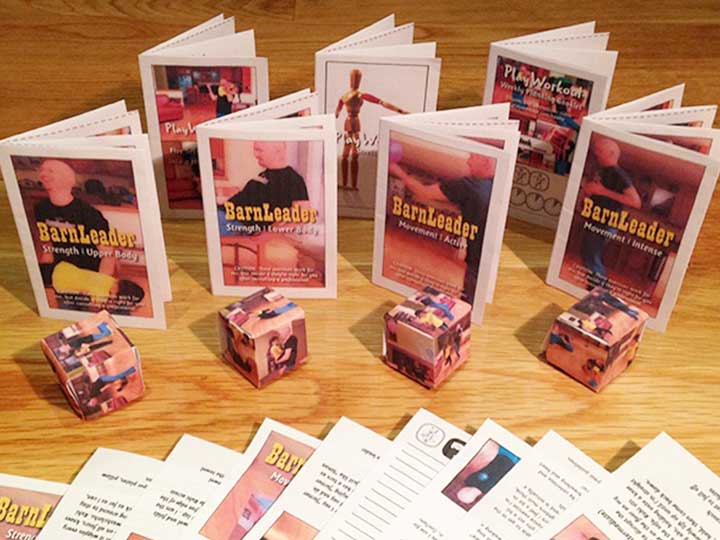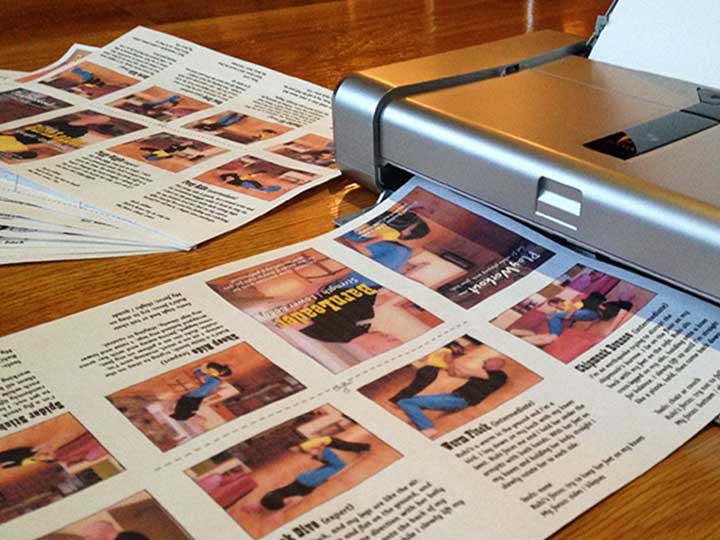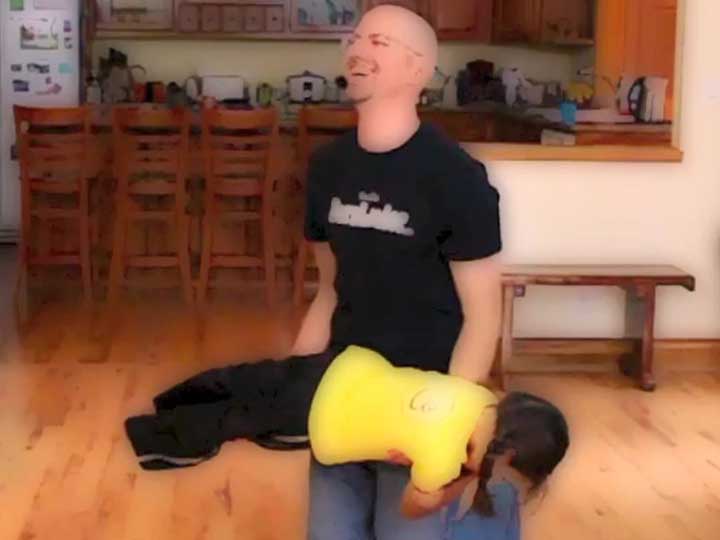 PlayWorkout Sampler
This is a sampler of exercises from each of the four PlayWorkouts. Give it a try and see what you think. There's 4x more where this came from when you're ready to go for it!
You can get started right away by downloading this interactive PDF. You'll need the free Adobe Reader to watch the videos in the file, and it can also be printed out and easily folded into a reference booklet.
Ok, let's get started!